Reach the industry's top operators and executives.
Fitt Insider is a platform for founders, executives, and investors across fitness and wellness. Reaching a premium audience of business leaders and decision-makers, Fitt Insider is a trusted resource among top health and fitness companies.
Hear from the Fitt Insider Community
Fitt Insider is a must-read and go-to resource for anyone in the fitness and wellness space. The breadth and depth of insight, from founders to investors to industry execs, is unparalleled.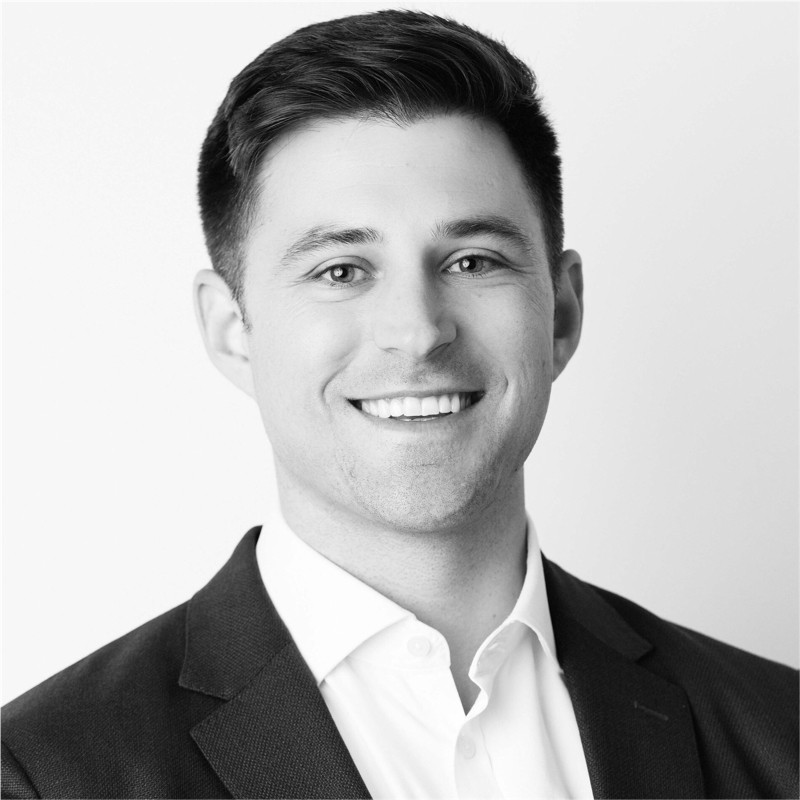 Lance Dietz
Partner at KB Partners
I continue to be so impressed by your writing and research! Thank you for putting all this content out there. It's been really helpful in this ever-changing landscape
Sadie Kurzban
Founder, 305Fitness
I absolutely love what you and your brother have built with Fitt Insider. I attribute a lot of my knowledge of the health, wellness, and fitness space to your content.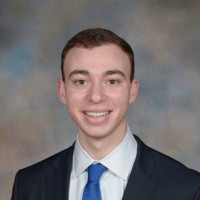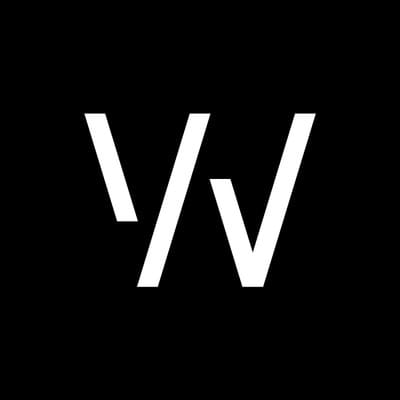 Sam Bauman
Corporate Development, WHOOP
I can directly connect a part of the Any Distance story to following the work and insights of Anthony and Joe of Fitt Insider. Their domain knowledge is unrivaled and helped educate me on where we could really build something special in the space.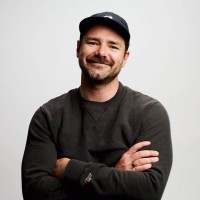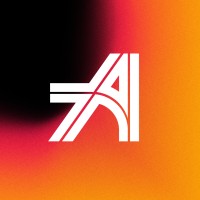 Luke Beard
Co-Founder & Designer, Any Distance
One of the best newsletters out there for anyone looking to get into the health & wellness industry. Thanks for the dedication and bringing an incredible community together!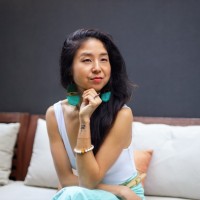 Shizu Okusa
Founder & CEO, Apothékary
The Fitt newsletter and podcast are the closest thing to gold for tracking what's going on in the industry, the minds behind it are some of the most connected and insightful out there.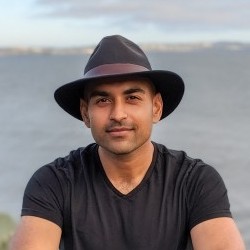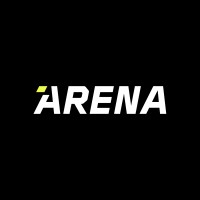 Krisna Bhargava
CEO of Arena
Our whole team values your weekly digest and reads it every week.
David Bladow
Founder, Ancient Ritual
Literally every call I have with a wellness entrepreneur gets redirected here. You guys are doing such stellar work!
Linden Schaffer
Fellow, On Deck, Strategic Advisor & Consultant
Always blown away by how much value you pack into these newsletters. Your research is incredible.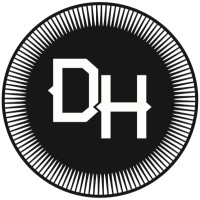 Shane Farmer
Founder, Dark Horse Rowing
Your newsletter provides insight into the market that I would usually be spending hours scouring articles and joining clubs to only get 50% of what you publish. Keep up the great work it helps more than you know!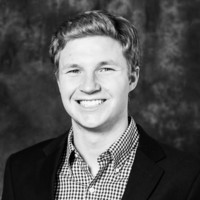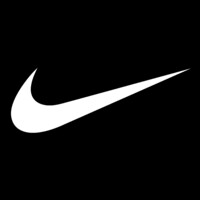 Blake Richards
Senior Global Membership Ops Process Coordinator, Nike
I love your newsletter! It's not only clear and concise, it's also the quality of the information you provide. This is my go-to weekly read instead of reading other sources.
Ariadna Masó
Founder & CEO, Sanno Health
The quality of what you do blows me away every time I read your newsletters.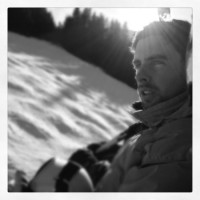 Charlie Gower
Founder, The Nue Co.
Your content has become as crucial to me as morning coffee.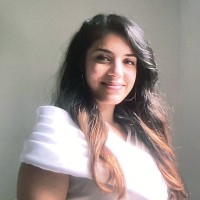 Ishani M. Tagore
Product Manager, Ellipsis Health
Your newsletters/podcasts taught me the industry.
Michael Fishman
Co-Founder & CEO, Maverick Community
You probably hear this all the time, but absolutely adore the Fitt Insider newsletter.
Camila Zattar
Venture Portfolio Associate, Founders Factory
Placements
Fitt Insider Newsletter
Our weekly newsletter explores the trends shaping the future of fitness and wellness.
Title Sponsor
Reach the industry's top operators and executives through premium branding and a dedicated content section.
Deliverables
Sponsored by [your logo] in header
Sponsored content section
Full newsletter edition lives on website
News & Notes Link Ad
Popular with readers, the News & Notes section highlights industry developments.
Deliverables
One sentence with link of your choice
Podcast Sponsor
The podcast features and reaches innovative founders, industry-leading investors, and CEOs of billion-dollar companies.
Title Sponsor
Become the exclusive presenting partner for the Fitt Insider podcast.
Deliverables
Logo treatment on the Fitt Insider website
Logo treatment on the show and episode cover art
Mention at the top of the episode and mid-roll ad
WellToDo Newsletter
Our weekly newsletter dedicated to global fitness and wellness news.
Title Sponsor
Reach our global audience of founders, executives, and investors across fitness and wellness.
Deliverables
Sponsored by [your logo] in header
Sponsored content section