Get insights on health, fitness, and wellness
Every Tuesday, we deliver news and analysis for business leaders. Subscribe to stay ahead on the trends, tech, companies, and investments shaping the industry.
Fitt Insider is without a question the #1 resource for the health and fitness industry. It's truly exceptional and provides valuable insights and analysis that don't exist anywhere else. I'm constantly impressed by their level of expertise and dedication.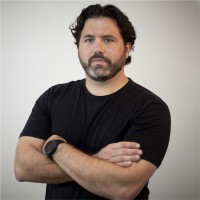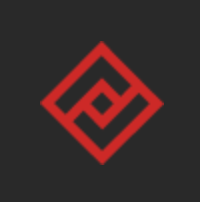 Michael Rutledge
Senior Director, FitLab
I've been a fan of Fitt Insider for years. The newsletter is a can't-miss and there is nobody better covering the health & wellness ecosystem.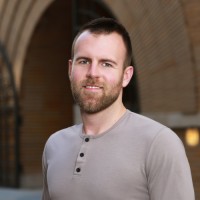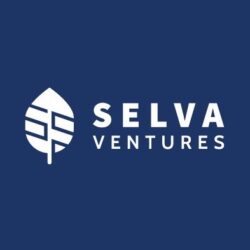 Kiva Dickinson
Co-Founder & Managing Partner, Selva Ventures
The best newsletter out there for anyone looking to get into the health & wellness industry. Thanks for the dedication and bringing an incredible community together!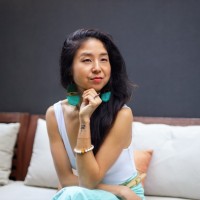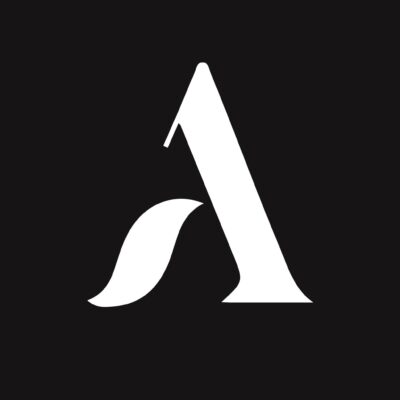 Shizu Okusa
Founder & CEO, Apothékary
Fitt Insider is on my short list of must read emails, it's 5 stars in my book and I think you should subscribe.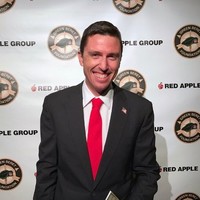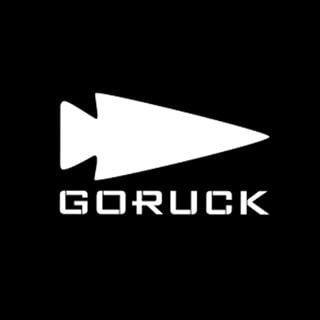 Jason McCarthy
CEO, GORUCK
I just wanted to let you know how much I value your content. I have been in sports and entertainment for the last 20 years and your insider newsletter is industry gold. Appreciate all you do.
Brian Killingsworth
CMO, F45
I love having the Fitt Insider email hit my inbox every Tuesday...such a great medium to gather insights across the fitness & wellness industry.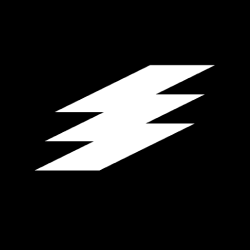 Ben Camper
President, Basecamp Fitness
The insights that you bring to the industry are top notch and I'm both grateful and appreciative for you.
Kevin Rutherford
CEO, Nuun Hydration
I continue to be so impressed by your writing and research! Thank you for putting all this content out there. It's been really helpful in this ever-changing landscape.
Sadie Kurzban
Founder, 305Fitness
Your newsletters/podcasts taught me the industry.
Michael Fishman
Co-Founder & CEO, Maverick Community
You probably hear this all the time, but absolutely adore the Fitt Insider newsletter.
Camila Zattar
Venture Portfolio Associate, Founders Factory
Always blown away by how much value you pack into these newsletters. Your research is incredible.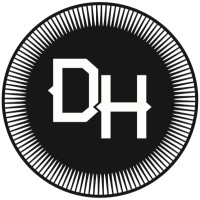 Shane Farmer
Founder, Dark Horse Rowing
I LOVE Fitt Insider - if you don't already subscribe to their newsletter, it's a must.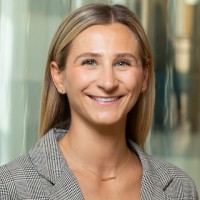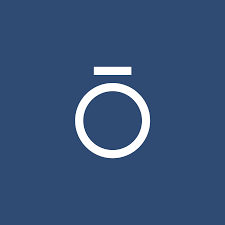 Marielle Mankey
Senior Marketing Manager, ÖURA
Connecting top companies with talented candidates, Fitt Jobs features curated roles across health, fitness, and wellness.
Visit the jobs board →