The business of fitness and wellness
Every Tuesday, we send a newsletter filled with industry news and analysis.
Fitt Insider is on my short list of must read emails, it's 5 stars in my book and I think you should subscribe.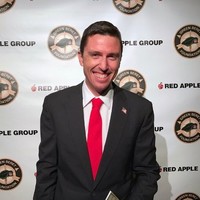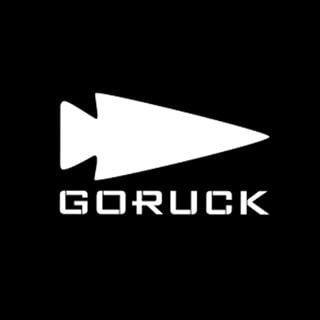 Jason McCarthy
CEO, Sandlot Technology & GORUCK
One of the best newsletters out there for anyone looking to get into the health & wellness industry. Thanks for the dedication and bringing an incredible community together!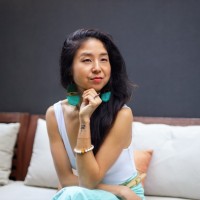 Shizu Okusa
Founder & CEO, Apothékary
If you're building a company in the world of fitness and wellness, you don't have a lot of free time for industry research. Fitt Insider is how my co-founder and I stay in the know. It's so helpful and always sparks good conversations around growth and partnerships.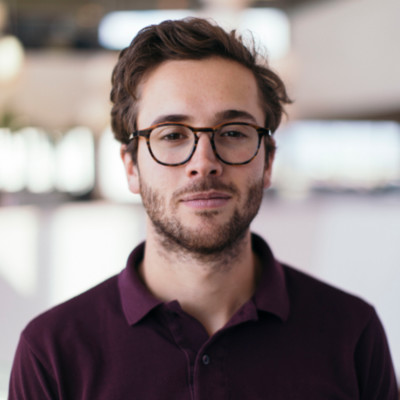 Nick Kafker
Co-founder, Recover Athletics
First, let me say that you guys are doing a great job with your newsletter. As I mentioned, I'm a regular reader of the FittInsider and I live my life supporting the brands that I love.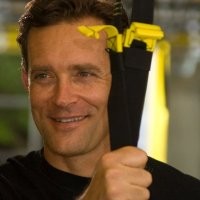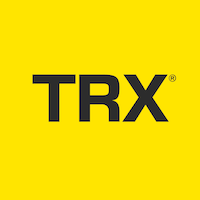 Randy Hetrick
Founder & CEO, TRX Training & OutFit Training
For anyone interested in the wellness / fitness space - Highly recommend following this newsletter.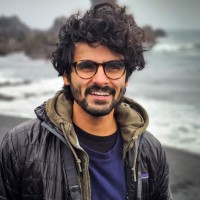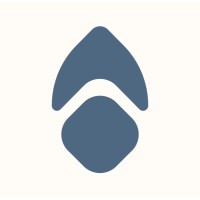 Sagar Chopra
Co-Founder, Empower Sleep
The Fitt team is incredibly thoughtful and publishes not only informative but also thought-leading and forward-thinking coverage of key sectors in health and wellness. They're also just good humans and a joy to work with.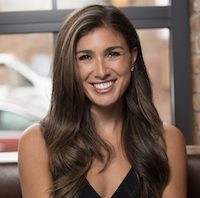 Chloe Steinberg
Partner at Sapphire Ventures
The Fitt newsletter and podcast are the closest thing to gold for tracking what's going on in the industry, the minds behind it are some of the most connected and insightful out there.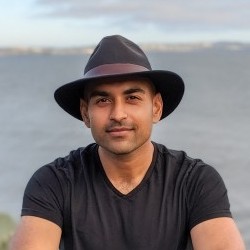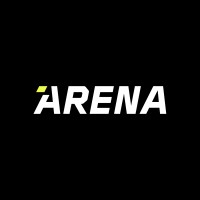 Krisna Bhargava
CEO of Arena
Fitt Insider is hands down the best resource for latest news in the fitness industry from emerging trends to highlighting new partnerships, funding news, and so much more. I am excited to continue watching them grow into an even stronger force in the industry.
Lauren Foundos
CEO of FORTÉ
I always refer people to the newsletter as a key resource for insights on industry trends, recent funding, and M&A. And I'm a regular listener of the podcast. Keep up the great work!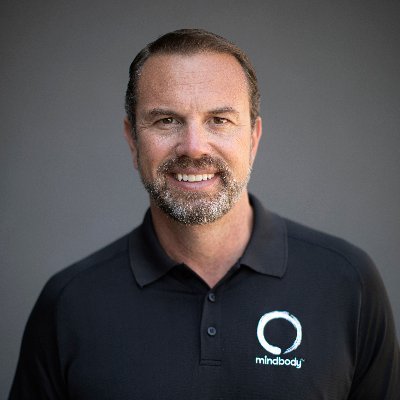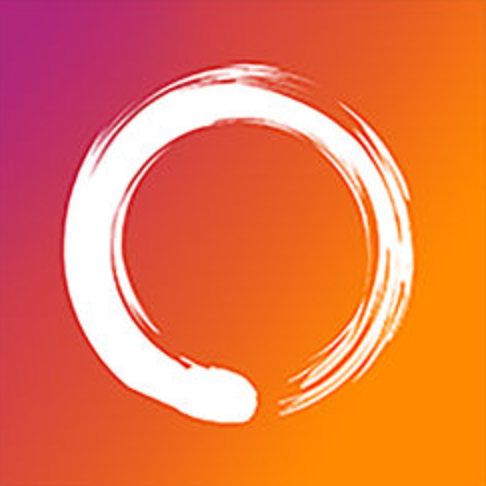 Josh McCarter
Mindbody Board of Directors
Fitt Insider is a must-read and go-to resource for anyone in the fitness and wellness space. The breadth and depth of insight, from founders to investors to industry execs, is unparalleled.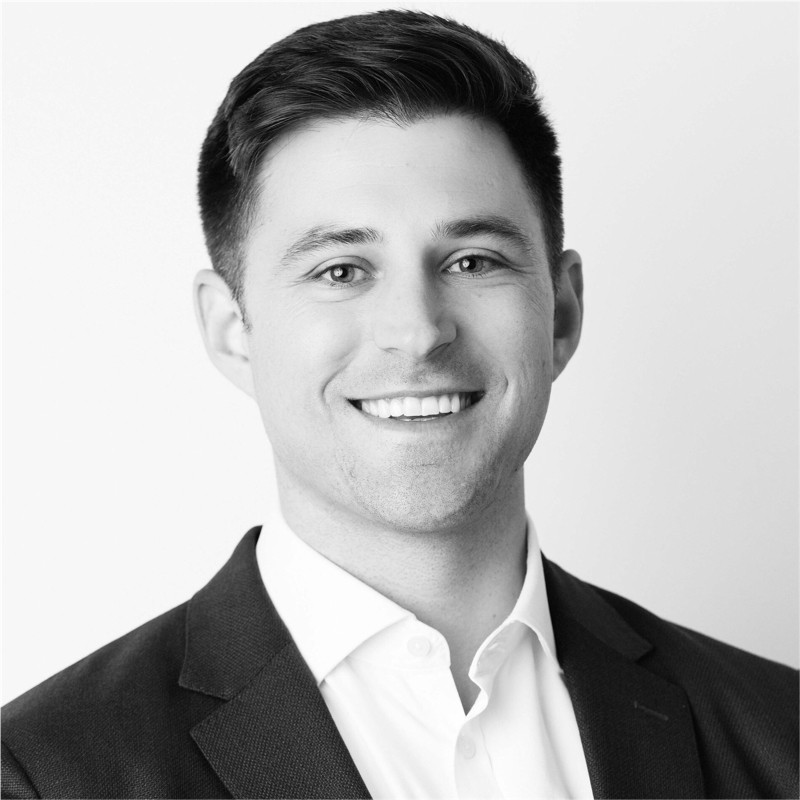 Lance Dietz
Partner at KB Partners
We invest in early-stage companies across health, wellness, fitness & nutrition. Taking lessons learned as operators in the industry, we partner with founders who are redefining every aspect of well-being.
Is your fitness or wellness company raising capital?
Let's talk →