The business of fitness and wellness
Every Tuesday, we send a newsletter filled with industry news and analysis.
I always refer people to the newsletter as a key resource for insights on industry trends, recent funding, and M&A. And I'm a regular listener of the podcast. Keep up the great work!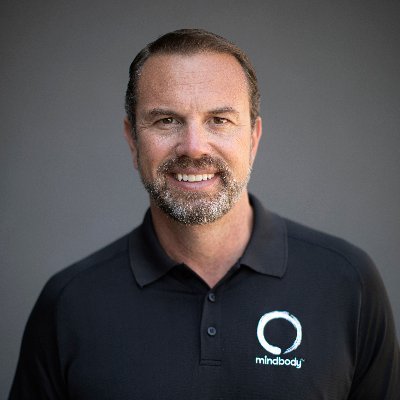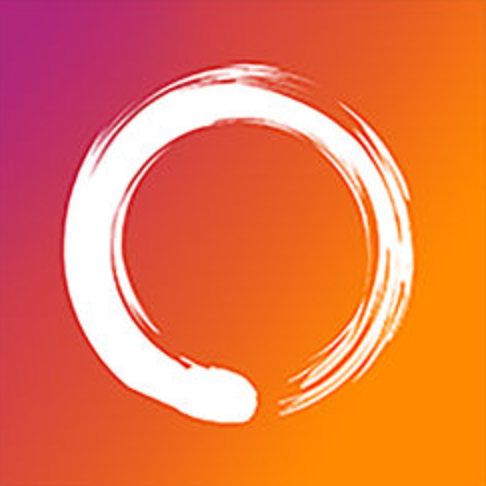 Josh McCarter
CEO of Mindbody
If you're building a company in the world of fitness and wellness, you don't have a lot of free time for industry research. Fitt Insider is how my co-founder and I stay in the know. It's so helpful and always sparks good conversations around growth and partnerships.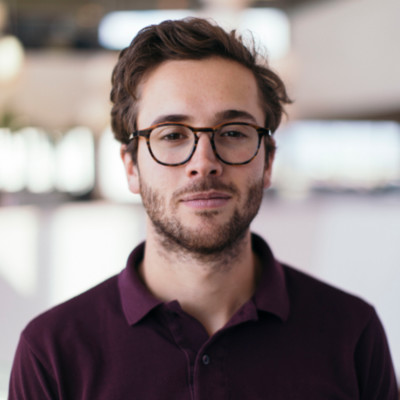 Nick Kafker
Co-founder, Recover Athletics
The Fitt team is incredibly thoughtful and publishes not only informative but also thought-leading and forward-thinking coverage of key sectors in health and wellness. They're also just good humans and a joy to work with.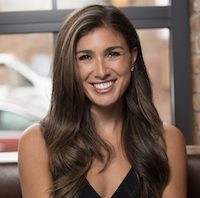 Chloe Steinberg
Partner at Sapphire Ventures
The Fitt newsletter and podcast are the closest thing to gold for tracking what's going on in the industry, the minds behind it are some of the most connected and insightful out there.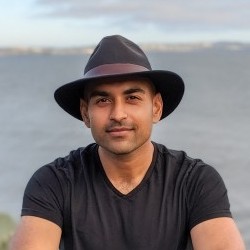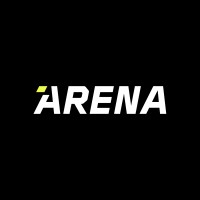 Krisna Bhargava
CEO of Arena
Fitt Insider is hands down the best resource for latest news in the fitness industry from emerging trends to highlighting new partnerships, funding news, and so much more. I am excited to continue watching them grow into an even stronger force in the industry.
Lauren Foundos
CEO of FORTÉ
Fitt Insider is a must-read and go-to resource for anyone in the fitness and wellness space. The breadth and depth of insight, from founders to investors to industry execs, is unparalleled.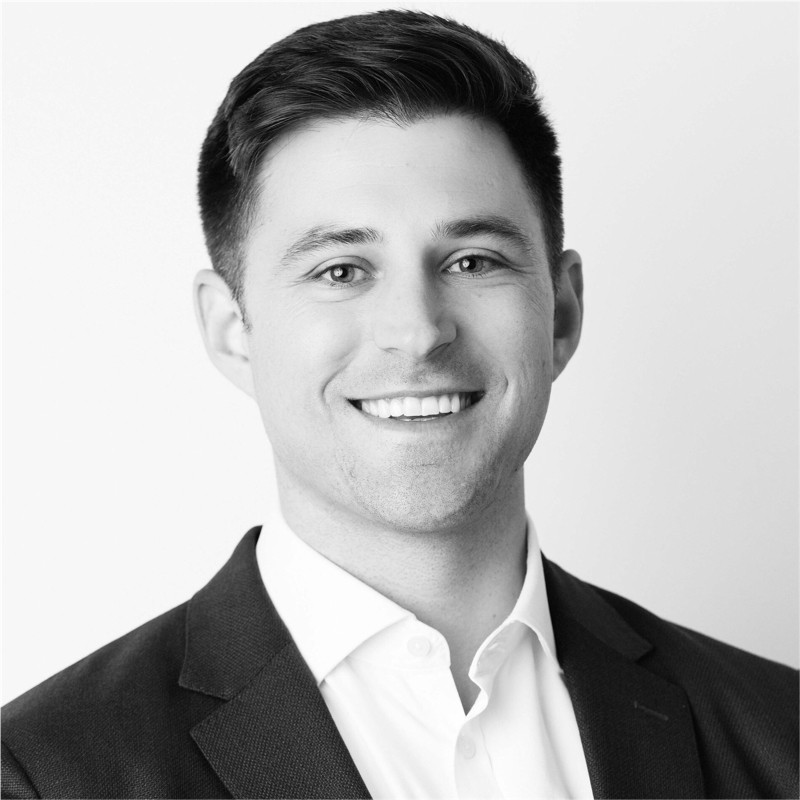 Lance Dietz
Partner at KB Partners
Fitt Insider has become my go-to for keeping up with all things health, fitness and well-being. I appreciate how key topics are discussed each week with a thought-provoking, balanced approach and clear point of view.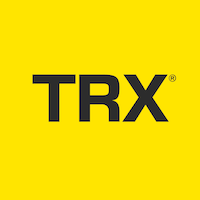 Brent Leffel
Chairman and CEO at TRX Training
Fitt Insider is unique because it's run by two entrepreneurs that live and breathe fitness. They have offered profound insights, market data, and honest feedback that brings your chances of success to another level.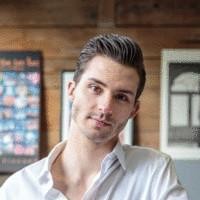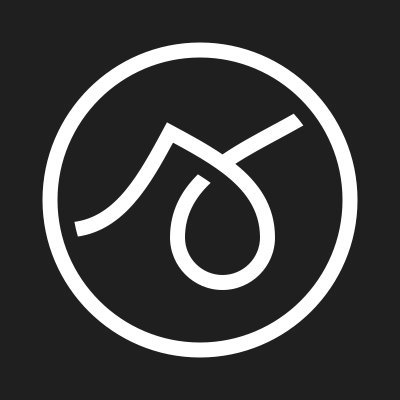 Wilfred Valenta
CEO of Silofit
We invest in early-stage companies across health, wellness, fitness & nutrition. Taking lessons learned as operators in the industry, we partner with founders who are redefining every aspect of well-being.
Is your fitness or wellness company raising capital?
Let's talk →