The #1 newsletter for health and fitness business leaders
Delivered to your inbox every Tuesday
Filled with news, analysis, trends, and investment activity
Covering health tech, digital fitness, gyms and studios, food-as-medicine, the wellness economy, and more
No spam. Unsubscribe at any time.
Our community includes key decision-makers from:






You're in good company.
The quality of what you do blows me away every time I read your newsletters.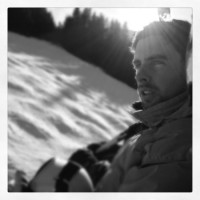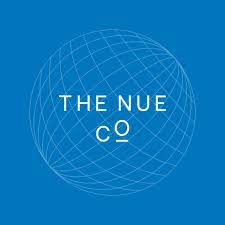 Charlie Gower
Founder, The Nue Co.
The best newsletter out there for anyone looking to get into the health & wellness industry. Thanks for the dedication and bringing an incredible community together!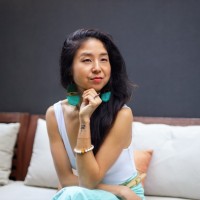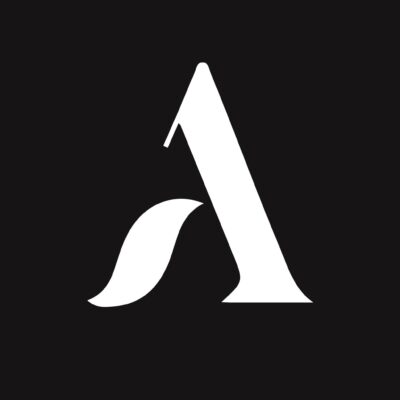 Shizu Okusa
Founder & CEO, Apothékary
Fitt Insider is on my short list of must read emails, it's 5 stars in my book and I think you should subscribe.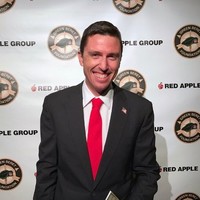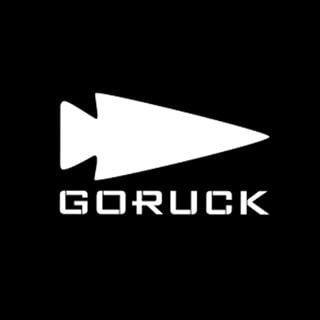 Jason McCarthy
CEO, GORUCK
I absolutely love what you and your brother have built with Fitt Insider. I attribute a lot of my knowledge of the health, wellness, and fitness space to your content.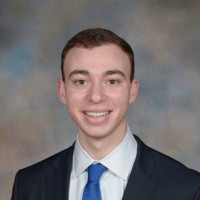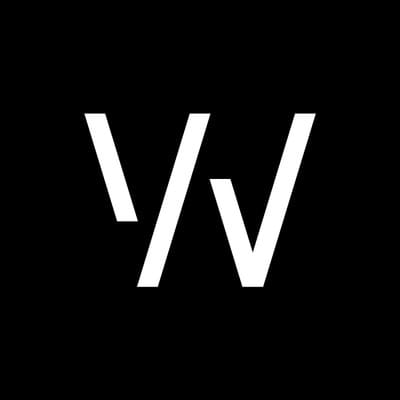 Sam Bauman
Corporate Development, WHOOP
Big fan of your newsletter its immense! Amazes me how much quality you can get out on such a high cadence. Well done.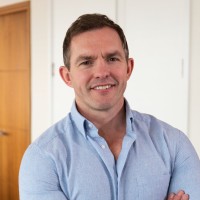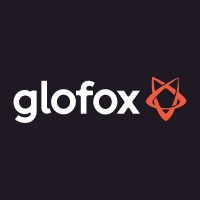 Conor O'Loughlin
CEO, Glofox
I can directly connect a part of the Any Distance story to following the work and insights of Anthony and Joe of Fitt Insider. Their domain knowledge is unrivaled and helped educate me on where we could really build something special in the space.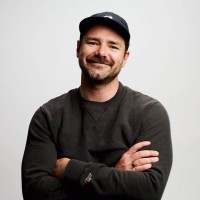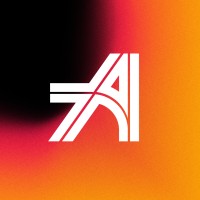 Luke Beard
Co-Founder & Designer, Any Distance
The Fitt team is incredibly thoughtful and publishes not only informative but also thought-leading and forward-thinking coverage of key sectors in health and wellness. They're also just good humans and a joy to work with.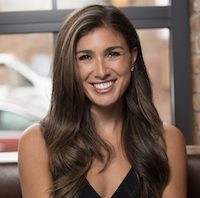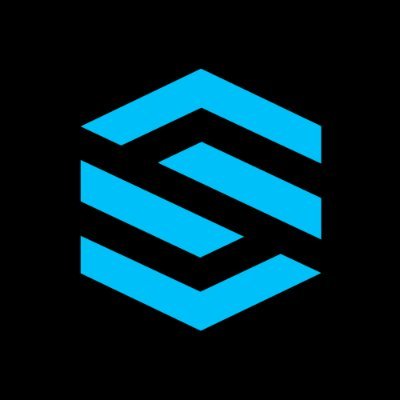 Chloe Steinberg
Partner at Sapphire Ventures
I LOVE Fitt Insider - if you don't already subscribe to their newsletter, it's a must.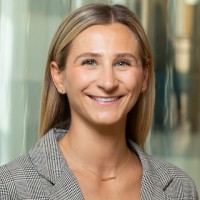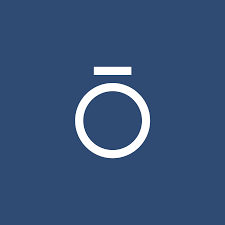 Marielle Mankey
Senior Marketing Manager, ÖURA
Love this newsletter - it's absolutely the best!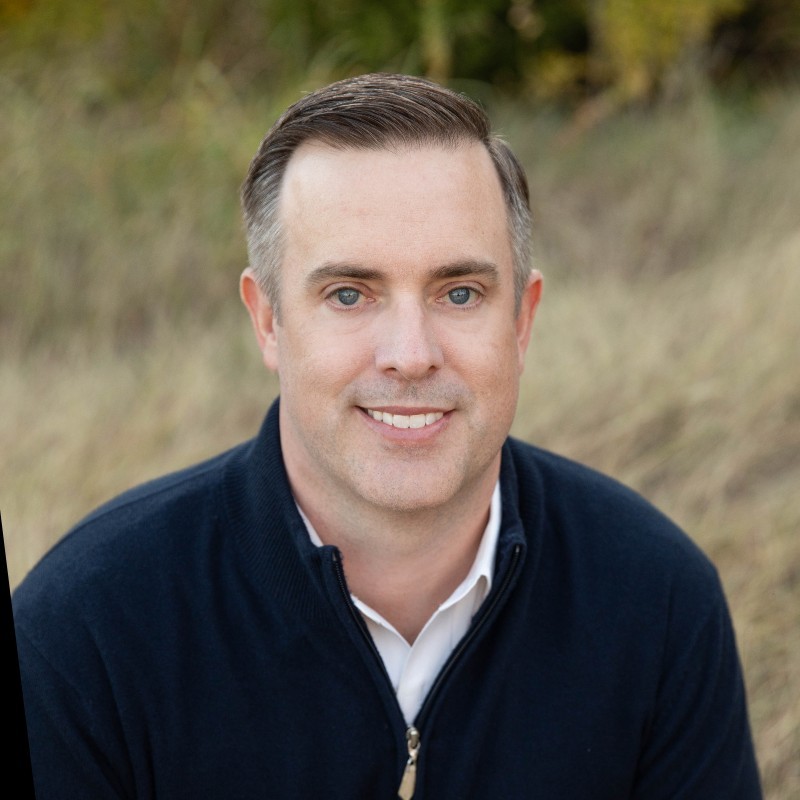 Stephen Hays
Founder and Managing Partner, What If Ventures
Anthony & Joe have built such a solid platform for thought leadership and engagement across the industry - tons of enthusiastic consumers & operators constantly engaging with their posts, which is a sign it's connecting.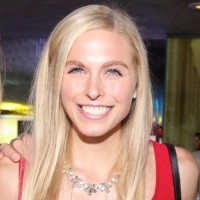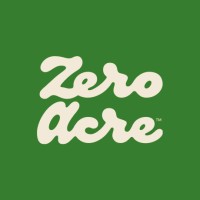 Caroline McMorrow
Head of Partnerships, Zero Acr.
The Fitt newsletter and podcast are the closest thing to gold for tracking what's going on in the industry, the minds behind it are some of the most connected and insightful out there.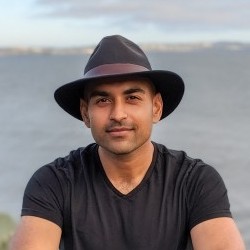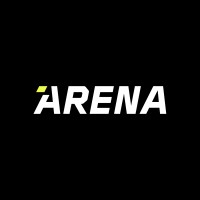 Krisna Bhargava
CEO of Arena
If you're building a company in the world of fitness and wellness, you don't have a lot of free time for industry research. Fitt Insider is how my co-founder and I stay in the know. It's so helpful and always sparks good conversations around growth and partnerships.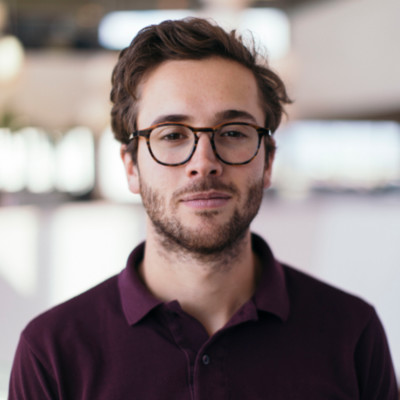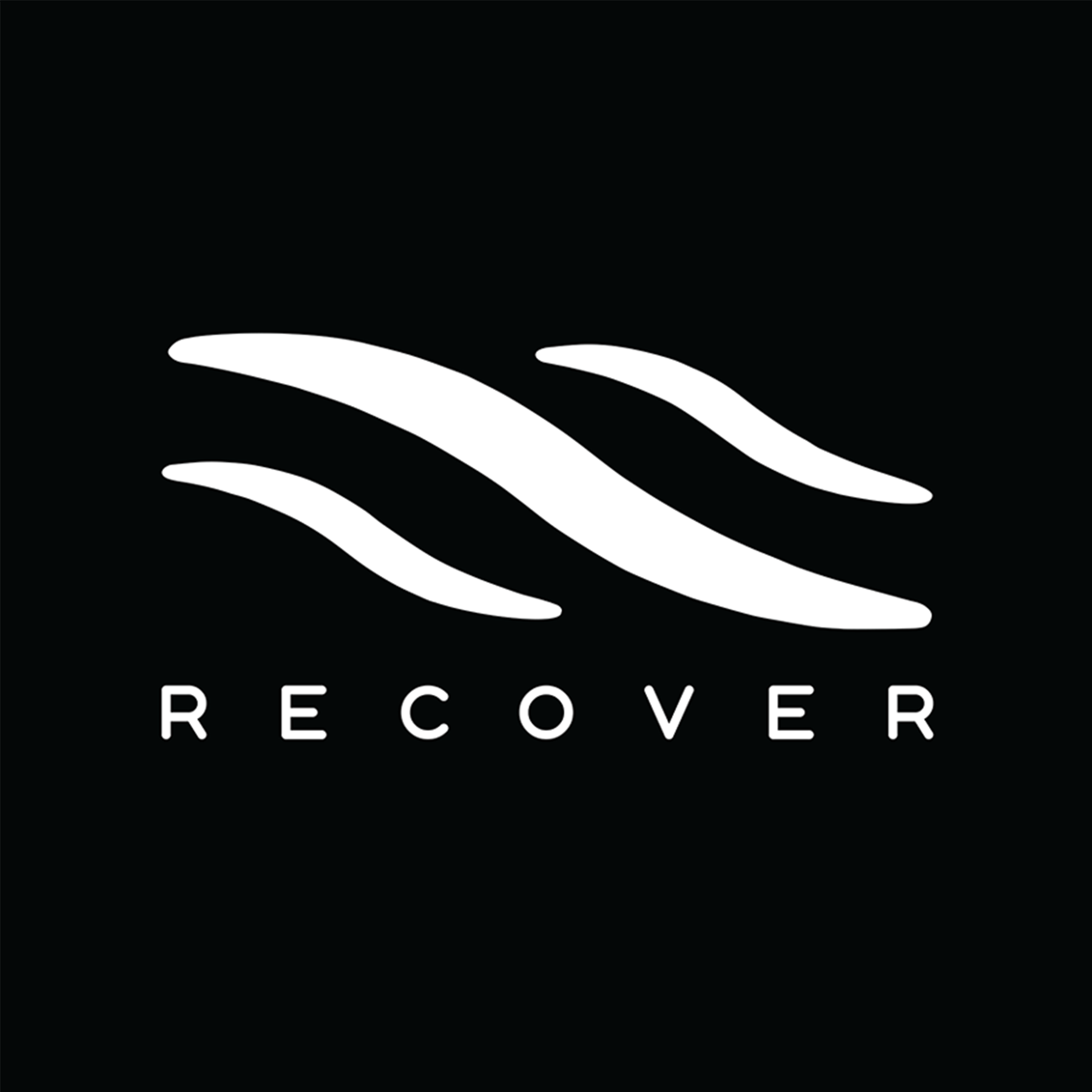 Nick Kafker
Co-founder, Recover Athletics
Fitt Insider is a must-read and go-to resource for anyone in the fitness and wellness space. The breadth and depth of insight, from founders to investors to industry execs, is unparalleled.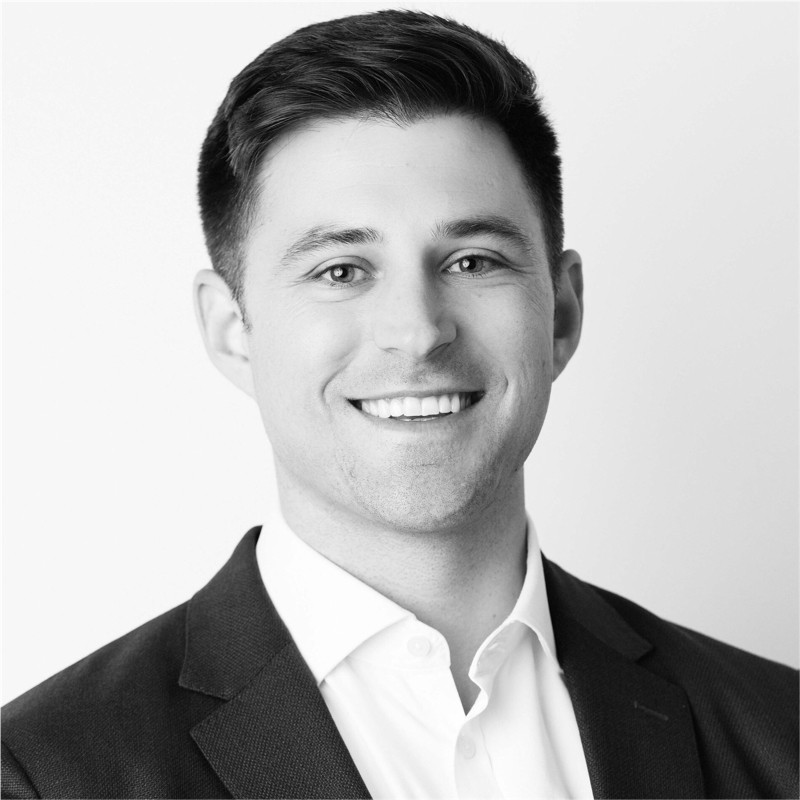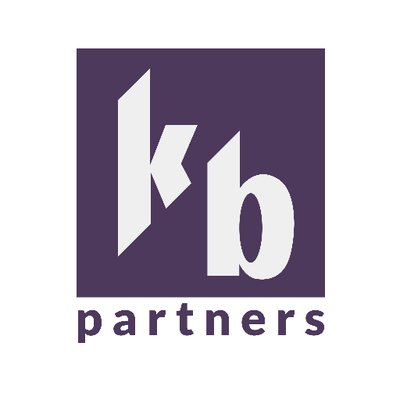 Lance Dietz
Partner at KB Partners
Your content has become as crucial to me as morning coffee.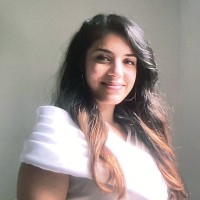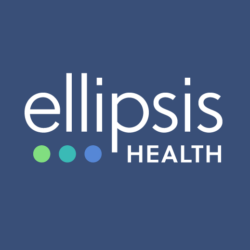 Ishani M. Tagore
Product Manager, Ellipsis Health
I always refer people to the newsletter as a key resource for insights on industry trends, recent funding, and M&A. And I'm a regular listener of the podcast. Keep up the great work!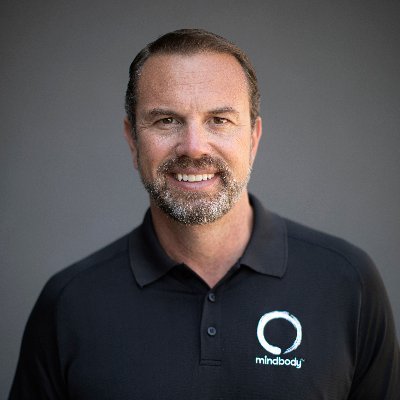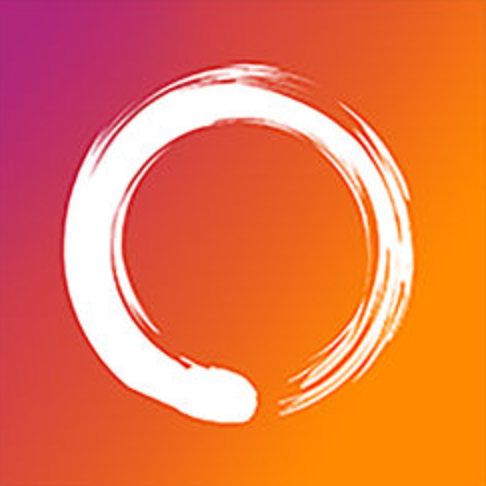 Josh McCarter
Mindbody Board of Directors
You guys are doing a great job with your newsletter. I'm a regular reader of Fitt Insider and I live my life supporting the brands that I love.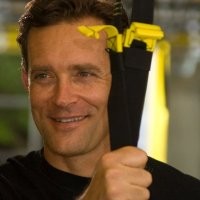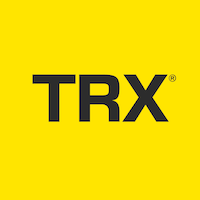 Randy Hetrick
Founder & CEO, TRX Training & OutFit Training
Fitt Insider is without a question the #1 resource for the health and fitness industry. It's truly exceptional and provides valuable insights and analysis that don't exist anywhere else. I'm constantly impressed by their level of expertise and dedication.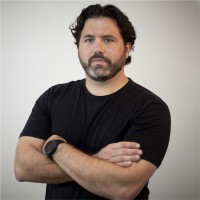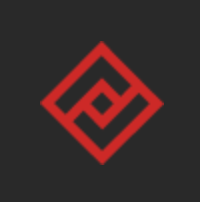 Michael Rutledge
Senior Director, FitLab
For anyone interested in the wellness / fitness space - Highly recommend following this newsletter.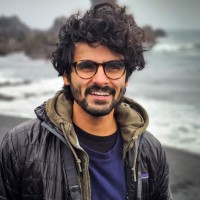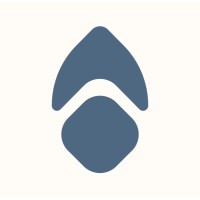 Sagar Chopra
Co-Founder, Empower Sleep
Fitt Insider helps to aggregate real info and give objective views of industry trends. So, share this with our industry colleagues that are all still navigating these unchartered waters. At some point we'll look back on these times and realize we've built a roadmap for the next storm that will eventually come. Thank you Anthony Vennare and Joe Vennare @ Fitt Insider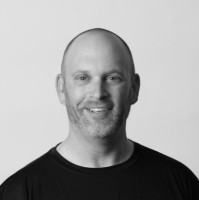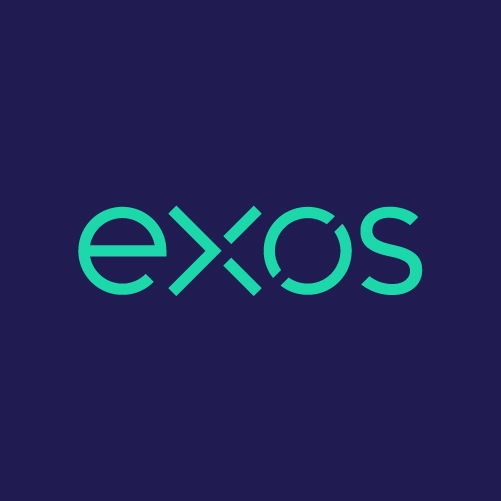 Jeff DiBiaso
Vice President Community, Exos
Fitt Insider is unique because it's run by two entrepreneurs that live and breathe fitness. They have offered profound insights, market data, and honest feedback that brings your chances of success to another level.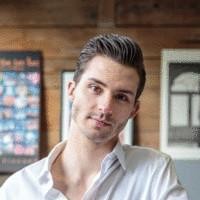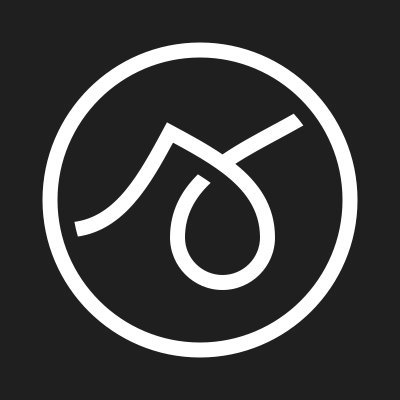 Wilfred Valenta
CEO of Silofit
Your newsletter provides insight into the market that I would usually be spending hours scouring articles and joining clubs to only get 50% of what you publish. Keep up the great work it helps more than you know!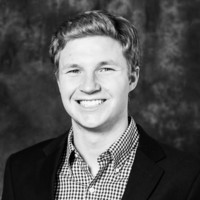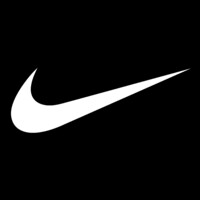 Blake Richards
Senior Global Membership Ops Process Coordinator, Nike