A newsletter, podcast, and community of industry-leading operators. We're building the platform for the future of fitness and wellness.
Co-founder
Anthony is a product-focused operator, United States Marine, and 3x exited founder, leading product and ecosystem development.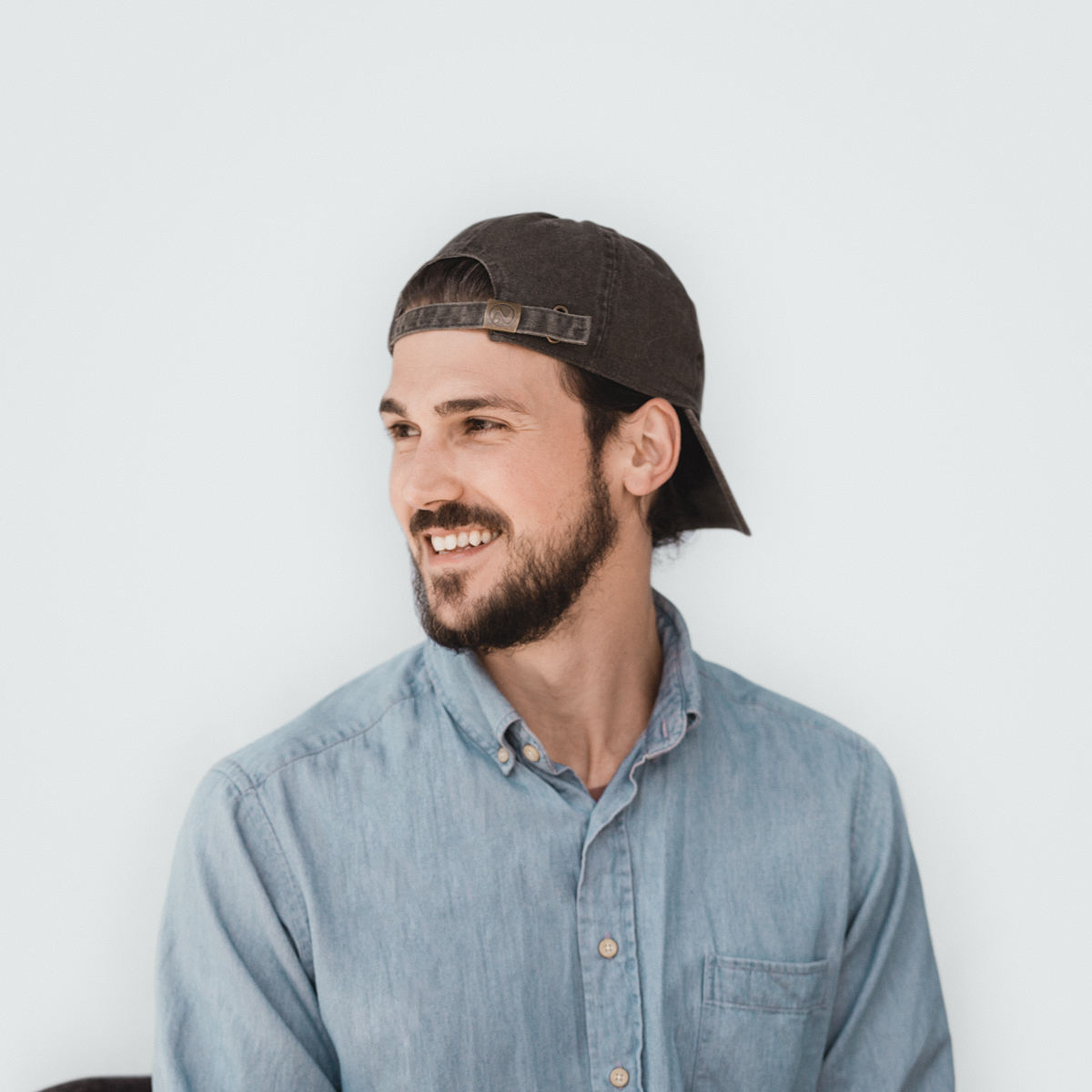 Co-founder
Joe is an accomplished fitness professional, content strategist, and founder who leads the platform's research and media efforts.
Ali
Head of Operations
Ali is a multifaceted leader with experience working with a wide range of health and fitness brands. She organizes and oversees our daily operations.
Courtney
Designer
Creating meaningful experiences that inspire a sense of wonder, Courtney brings creative visions to life through creative direction and illustration.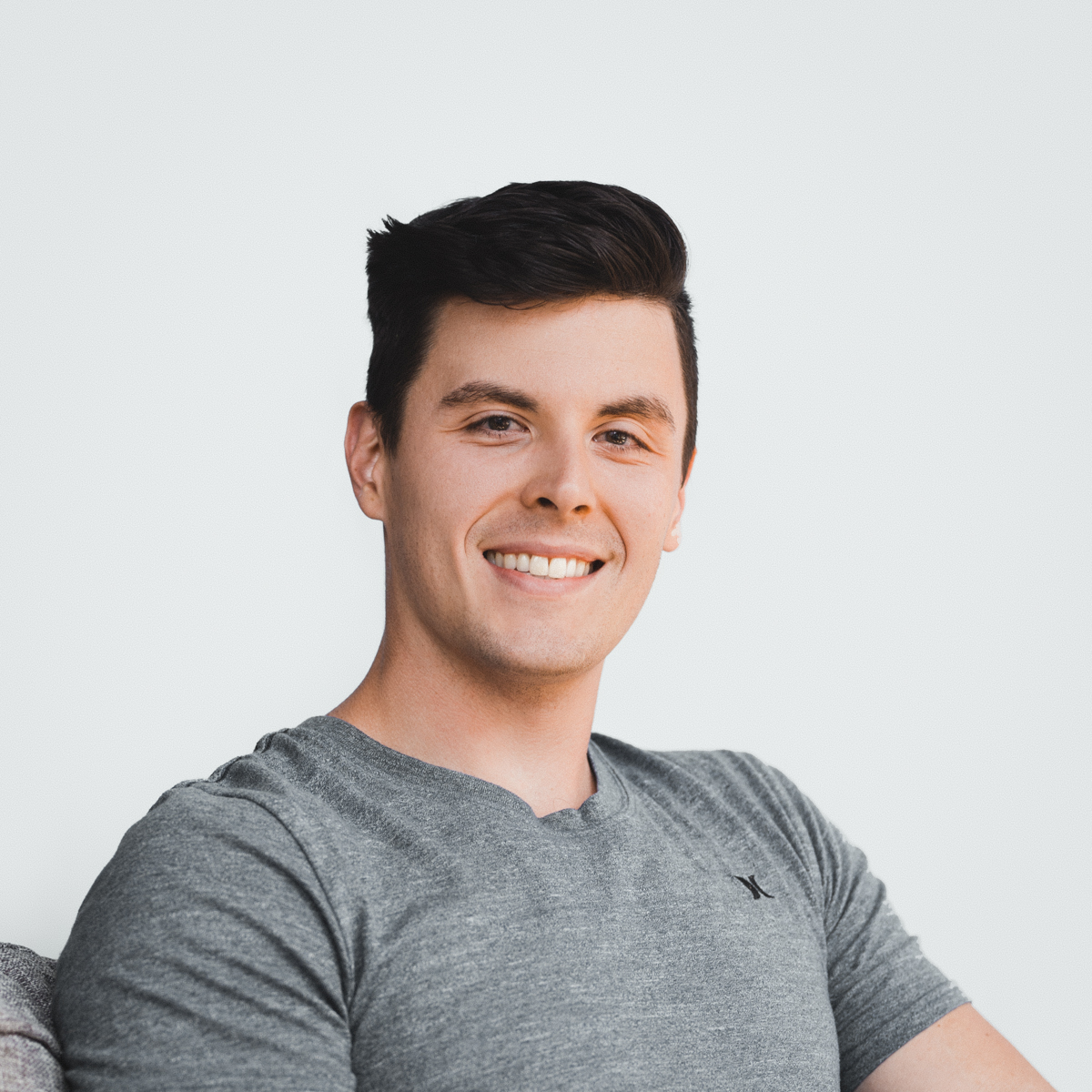 Ryan
Editor
Ryan is a detail-oriented editor and writer with experience in building digital-first brands. He ensures quality and consistency of content across the platform.
Get in touch
Have some news to share? Guest suggestion for our podcast? Want to work with the Fitt team?
Say hello →